Never doubt that a small group of thoughtful, committed citizens can change the world; indeed, it's the only thing that ever has. - Margaret Mead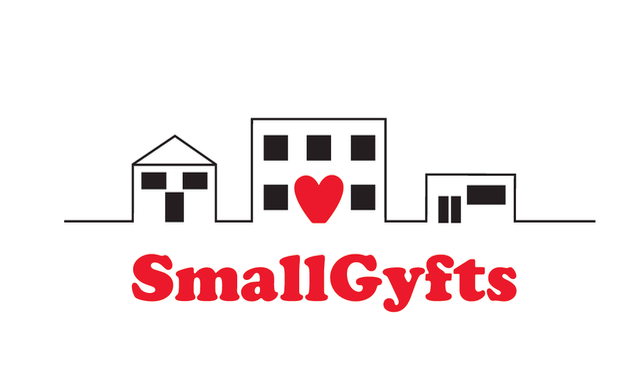 Never doubt that a small group of thoughtful, committed citizens can change the world; indeed, it's the only thing that ever has. - Margaret Mead
Be a #DoubleGooder - buy what you need from local businesses that give back and help local causes that are serving your community.

Shoppers
Save a business & help a cause
Buy from local business that give back and help your school, church or favorite cause.

Businesses
Give back & get more customers
Attract shoppers and boost your sales by helping causes your customers care about.

Causes
Raise money & do good
Encourage your supporters to shop with businesses that give back to raise money.
×
Alert!
We use cookies to provide you the best experience. By using our website you agree to our
privacy policy