Never doubt that a small group of thoughtful, committed citizens can change the world; indeed, it's the only thing that ever has. - Margaret Mead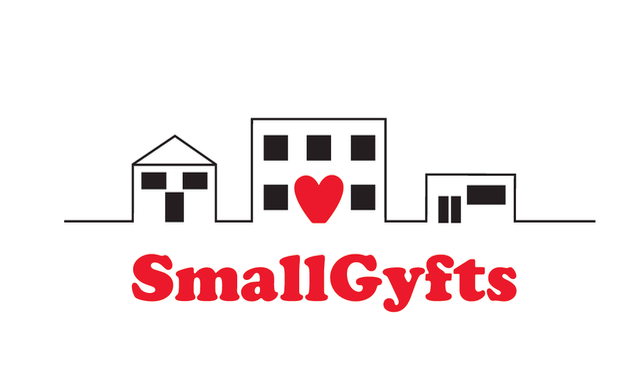 Never doubt that a small group of thoughtful, committed citizens can change the world; indeed, it's the only thing that ever has. - Margaret Mead
COVID-19 has devastated local businesses. The only way back is for you to get out and shop. The American consumer has always been the reason for the success of the economy. Now, more than ever, we need you back!



Double your good - buy what you need from local businesses that give back and help local causes that are serving your community.

Shoppers
Save a business & help a cause
Buy from local business that give back and help your school, church or favorite cause.

Businesses
Give back & get more customers
Attract shoppers and boost your sales by helping causes your customers care about.

Causes
Raise money & do good
Encourage your supporters to shop with businesses that give back to raise money.
×
Alert!
We use cookies to provide you the best experience. By using our website you agree to our
privacy policy