The best events create environments where both the people attending the event and the people presenting at the event leave with the sense that they have achieved their objectives for participating in that event.
If your goals as the event organizer are:
1. create value for both your presenters and your attendees to help them achieve their goals.
2. create opportunities for your presenters to connect with your attendees to entertain, educate or gain new prospects.
3. provide a tool your attendees can use to both connect with the presenters and other members of the audience.
We can help.
SmallGyfts
offers an event app that enables presenters to connect with your attendees to share information and enables attendees to connect with other attendees to exchange their contact info and expand their network.
We work with organizers and presenters to build profiles in the app linked to QR coded table tents.

Attendees use the app to scan the table tents of presenters they want to connect with to save their profiles.

Attendees also use the app to scan the profiles of other attendees to exchange their profiles to grow their personal or professional network.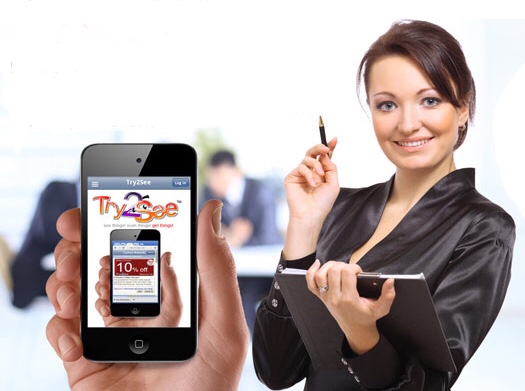 Organizers:
Offer your presenters and attendees an app to help them achieve their goal for attending the event.

Get metrics to better understand engagement across your event.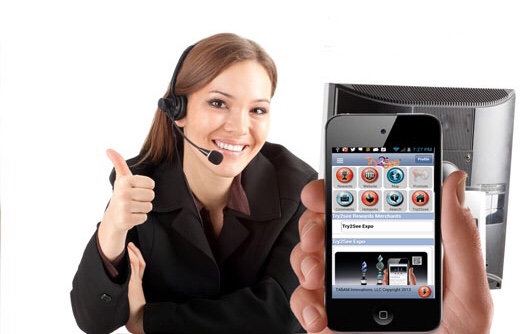 Exhibitors:
Exchange information with attendees.

See attendees that scanned your profile.

Follow up with your visitors after the event.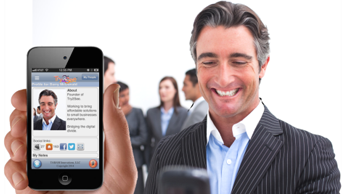 Attendees:
Capture the profiles of presenters for future reference.

Quickly exchange your contact info with other attendees to share referrals.

See the complete history of every event you scanned and the people you met.

Sign-up to create a profile for your event to get started.
---