Connect! Give! Prosper!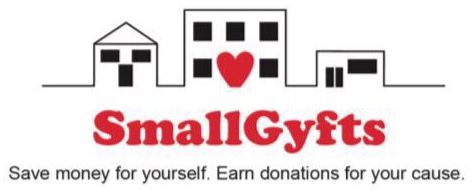 Businesses like yours need an active community of customers to support you.
Sign up to create a profile for your business to connect with shoppers who love their community and will become passionate fans of your business because you support the things they care about.
Get more referrals from your customers
Reward your customers with donations or deals
Earn great PR by supporting local causes
Join us and attract passionate customers to your business who appreciate that you give back.