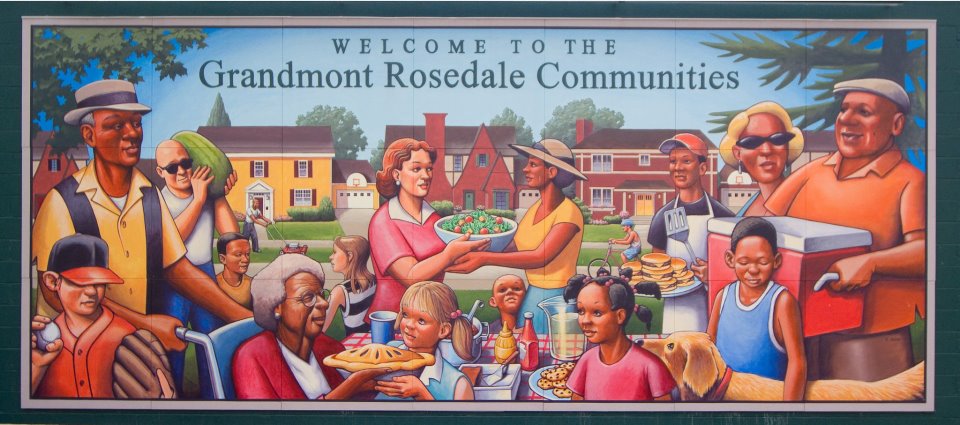 ---
Today, the Grandmont Rosedale Neighborhoods remain among Detroit's strongest and most vibrant communities. Pocket parks, manicured lawns and, tree-lined streets encourage walk-ability.

Grandmont Rosedale Development Corporation a non-profit, community-based organization takes a comprehensive approach to community revitalization, with programs designed to renovate vacant homes, assist local homeowners and businesses, beautify our community and keep our neighborhoods safe, vibrant,
charming, distinct and that live-and-breathe as one.